Creating products and business models to accelerate the decarbonization of container shipping
Achieving zero-emission shipping is the challenge of our generation 
Dale helps clients understand, measure, and reduce GHG emissions from container shipping at the single ship level. We foster collaboration along the container shipping value chain with a network of strong industry partners. Together we drive real impact and make investments in green technology financially viable.
– funded by IFB InnoFounder Hamburg
Henning Roxin
FOUNDER & ARCHITECT DECARBONIZATION SOLUTIONS CONTAINER SHIPPING
Competitive and self-driven individual with 14 years of experience in shipping. Passionate about value creation and protecting mother nature. Shipping professional with commercial, technical, digital, and entrepreneurial skillset across Europe and Asia.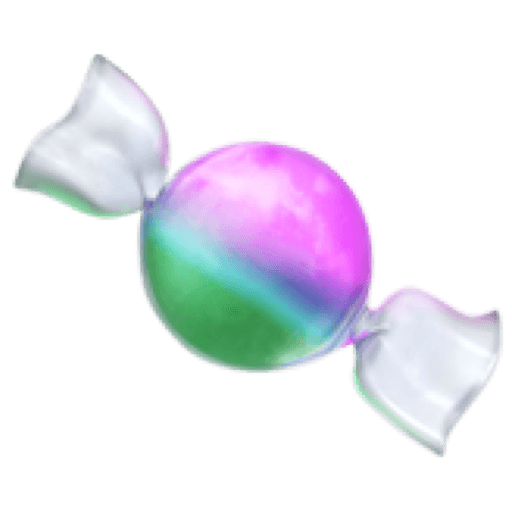 Making Shipping Better $ince 2020.